International Training Seminars |
Consulting services
Expert in capacity building since 1988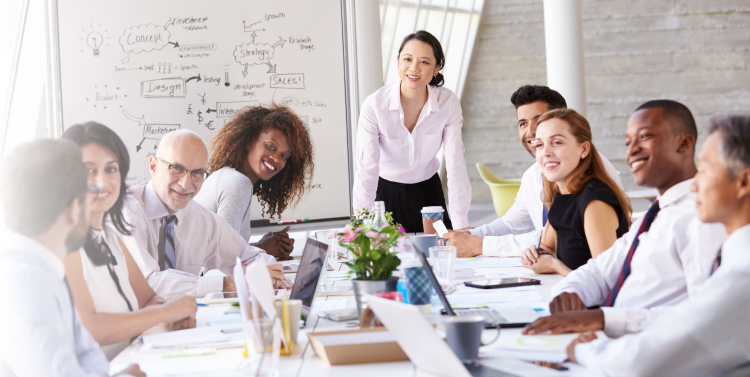 Find your Training Seminar
SETYM, whose trainings are accredited by the Government of Quebec (Canada), has developed a coherent set of training seminars aimed at project development managers (coordinators), their administrative teams and civil servants of emerging and developing countries. These training programmes are linked so as to meet the management needs of governments, major donors and development aid agencies.
To celebrate our 35th anniversary, we came up with a generous contest.
You could win one of five (5) free training seminar admissions (including airfare and accommodation)!
Founded in 1988, SETYM International is a Canadian company specializing in capacity building (training and technical support). SETYM is an internationally renowned market leader. The company capitalizes on the expertise and experience of several distinguished partners and experts.
Our seminars are delivered through our global network of training centers: Montreal (Canada), Marrakesh (Morocco), Kuala Lumpur (Malaysia), Istanbul (Turkey), Dubai (United Arab Emirates) abd Abidjan (Ivory Coast). We also provide online training.
SETYM also offers training seminars and technical assistance on request, in the various countries of our clients. These services are adapted to the specific needs and context of the project or institution.
This is the first real education that is applicable to my business and daily activities with detailed planning. SETYM to me should be a must for all managerial professionals G. A. ROBERTS, Nigeria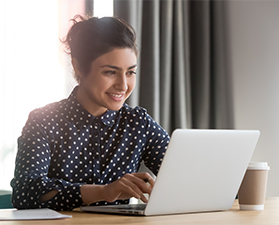 Subscribe to our newsletter and receive:
training and service offers;

promotions and contest offers;

invitations to free webinars;

news and articles from our experts.