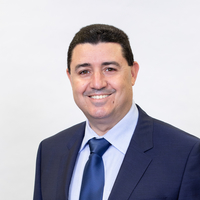 The year 2020 has been an extraordinarily unusual year with unimaginable impacts. The total shutdown of the world economy and, at the same time, the closing of borders for all countries is unprecedented.
SETYM International is no exception and is bearing the brunt of this crisis. We had to interrupt almost all of our activities planned for 2020. We complied with public health instructions and redoubled our efforts in teleworking mode in order to continue to contribute to the improvement of management practices.
From the start of the confinement, we offered free webinars and a remote technical assistance service in order to continue our mission of positive support in your professional career and in the success of the development projects in which you are involved. We thank you for the confidence you have placed in us by participating in these webinars led by our experts. I would like to thank them for their generosity and for always sharing their knowledge with dedication and passion.
As you can see, our 2021 training programme remains based on a face-to-face training offer. We always favor this mode of capacity building which further promotes a complete experience outside your work routine and rich in knowledge exchanges between professionals from several countries. In addition, we also took advantage of this period of crisis to develop innovative approaches concerning the best virtual modes of capacity building that are adapted, attractive and collaborative. We are preparing a distance learning offer that will be communicated to you this fall. Whether you can travel or not, we will always have the right formula to offer you to enhance your skills. We want to be bold and resourceful to follow the trend and continue to be the leaders in capacity building.
I hope with all my heart that by 2021 this pandemic will be a bad memory and that we will have returned, at least in part, to our "normal" lives. My wish is that we can welcome you back to our training centers, in complete safety, and share the pleasures of the experience and the hospitality that SETYM has accustomed you to.
On behalf of myself and our entire team, we wish health to you and your loved ones. Take care of yourself and, we hope, see you very soon.
---
Sincerely,
Larbi Bennouna
Chief Executive Officer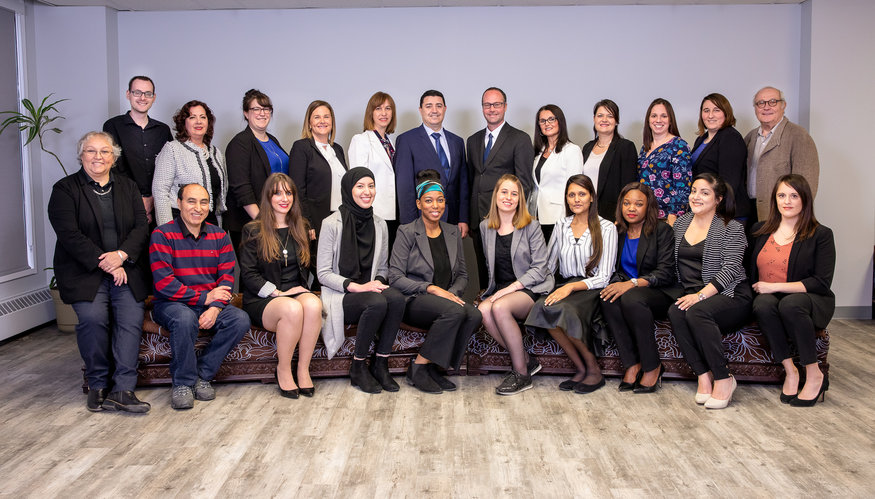 MISSION
To contribute to improved performance in development projects and public institutions through better management of resources and capacity-building.
To be part of the professional success of our participants by sharing our knowledge and expertise.
VALUES
Unanimously recognized excellence and professionalism
Human relationships and a tradition of hospitality
Openness to the world and respect for cultures
Promotion of shared experiences and a spirit of collaboration
Commitment to the satisfaction of our customers with respect for ethics and transparency
VISION
To remain the recognized leader in capacity-building by offering practical and innovative training programmes.
To be a skilled partner in change management and to be of assistance in the implementation of development projects.