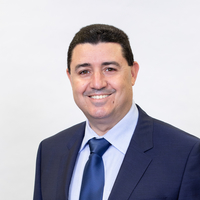 In 2019, SETYM International distinguished itself for its high standard of service provided to African organizations. We were honored to receive the award of excellence from the President of the REPAF (Network of African entrepreneurs and professionals).
SETYM International is strengthening its standing as a leader in capacity building with an unequivocal reputation in the public procurement field. Our goal is to contribute to the professionalization of public procurement and to support governments in this process. This area of expertise is evolving and requires specific skills. Its economic and social impact is highly significant and strategic. It must become a priority in reform initiatives promoted by governments.
Our involvement in the community of project management professionals is growing. We sponsored the Summer Institute organized by the Réseau africain des professionnels de la gestion de projet (RAPGP – African network of project management professionals), which took place in Abidjan. SETYM International stood out for the quality of our three presentations.
I am also pleased to announce that SETYM International has opened our new training center in downtown Montreal, in the heart of the Quartier des Spectacles with views of Mont Royal. Our center provides modern, high-quality facilities that align with our tradition of hospitality. The center has relaxation and dining spaces that promote discussion and networking among participants. As with all our centers, we want you to experience training sessions in a comfortable and enjoyable environment that is conducive to acquiring knowledge and sharing expertise.
On behalf of our entire team, I sincerely thank all of the participants who show unwavering loyalty year after year. Every year, 30 percent of our participants are returning alumni and we are very proud to welcome them back.
---
Yours sincerely,
Larbi Bennouna
Chief Executive Officer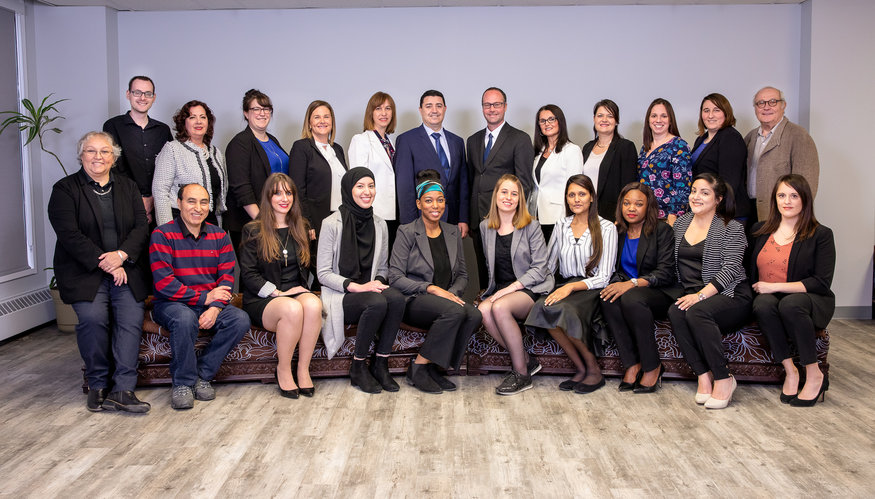 MISSION
To contribute to improved performance in development projects and public institutions through better management of resources and capacity-building.
To be part of the professional success of our participants by sharing our knowledge and expertise.
VALUES
SETYM carries out its mission while subscribing to the following values:
Unanimously recognized excellence and professionalism
Human relationships and a tradition of hospitality
Openness to the world and respect for cultures
Promotion of shared experiences and a spirit of collaboration
Commitment to the satisfaction of our customers with respect for ethics and transparency
VISION
To remain the recognized leader in capacity-building by offering practical and innovative training programmes.
To be a skilled partner in change management and to be of assistance in the implementation of development projects.