HOW TO REGISTER FOR AN ACCREDITATION EXAMINATION
Contact us regarding your interest in one of our accreditation programmes:
• Online at www.setym.com (registration form)
• Send an email to setym@setym.com
• Call SETYM International at +1 (514) 939.2200Our customer services team will send you a list of documents needed to open your application file, an invoice for the application fee and additional information. Fill in your application form and pay the non-reimboursable application assessment fee of US$100.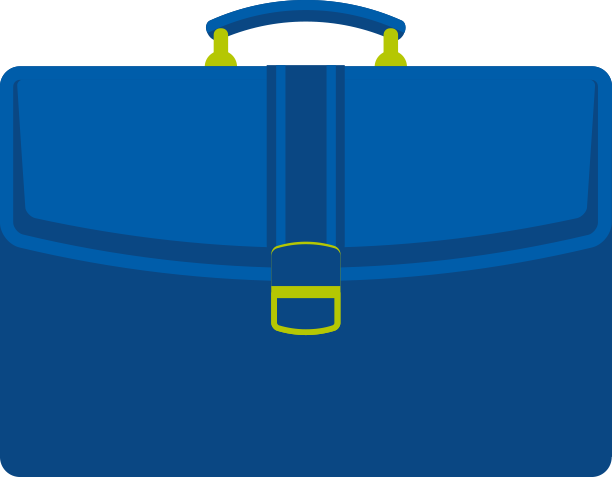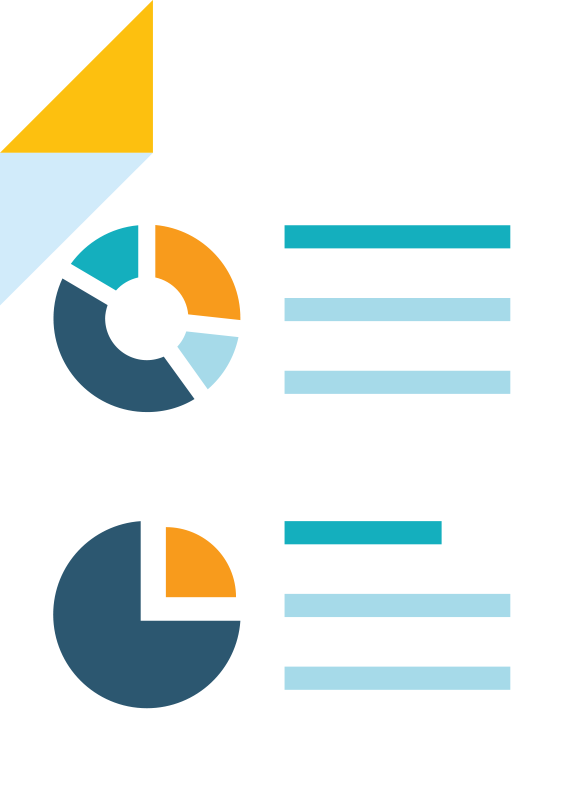 A SETYM-ESG-UQAM committee will study your application in accordance with the admission criteria.
If accepted, you must:

• For IDPM accreditation, make an appointment with our customer services team to take the examination in one of our training centers.
• For PPMS accreditation, register to the preparation seminar. Answer all questions on addressed topics within 3 hours of the computer-based examination.
Graded by the ESG-UQAM, the successful passing of the exam is marked by the award of an official accreditation. PPMS Accreditation Training Session
This seminar is an excellent opportunity to intensively review procurement contexts, topics, and questions covered in the PPMS exam. Following the preparation, the official accreditation exam is given on the last day of the course. However, only if your application file to the PPMS is accepted can you register to the seminar.