The expertise of an institution that operates since 1988 and has trained more than 30,000 participants from 115 countries.
---
SETYM'S BENEFITS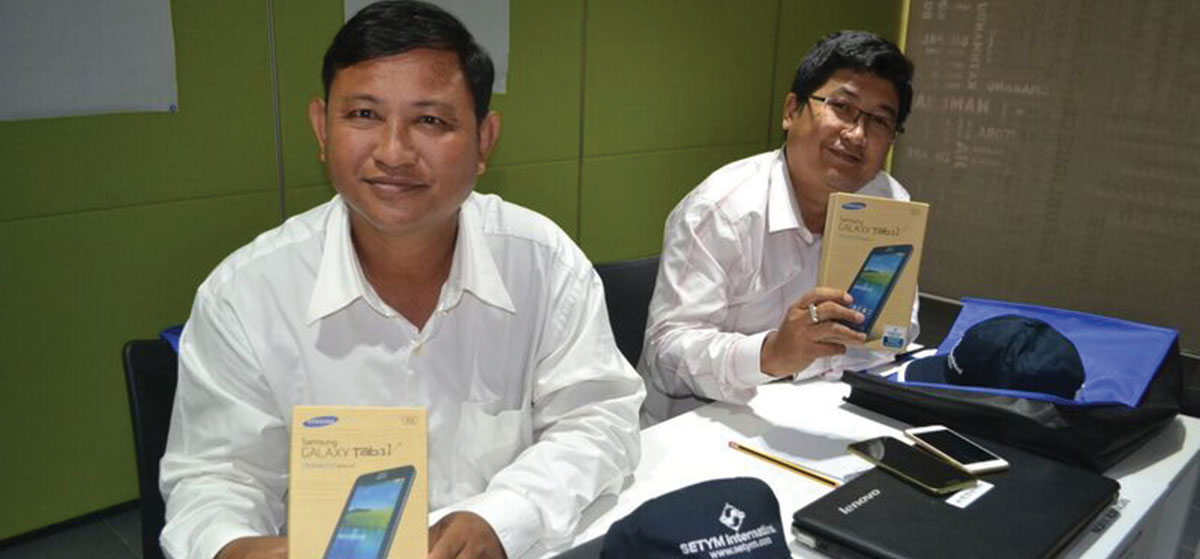 COMPLIMENTARY TABLET
Participants who attend our regular open seminars will receive a complimentary tablet.
---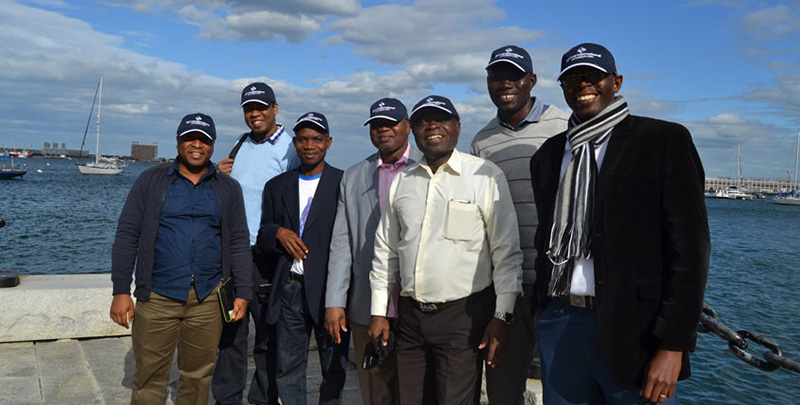 LOYALTY PROGRAMME
Our Alumni will receive a loyalty bonus certificate valued at up to 1000$; the amount depending on the number of the previous participations in our seminars.
---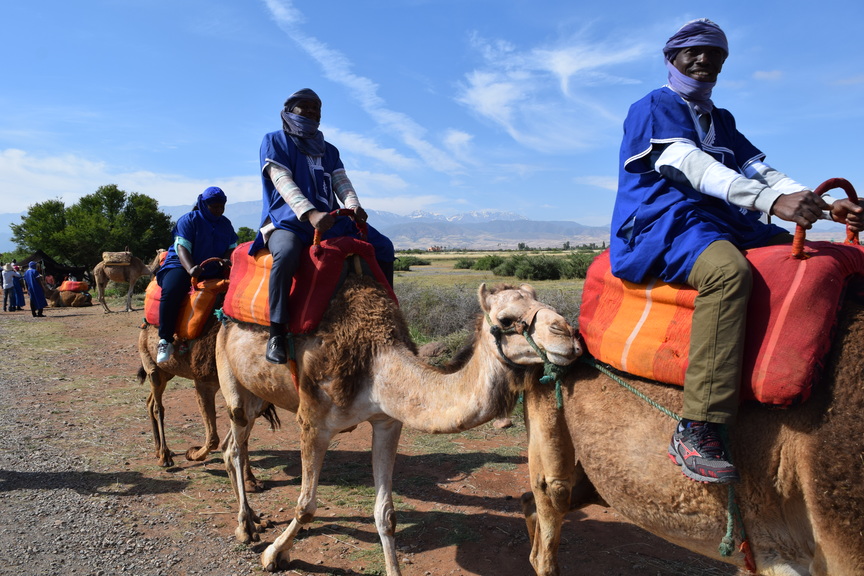 SIGHTSEEING TOURS
In order to make the training experience even more enjoyable and foster ties among participants, SETYM organizes weekend tours to various locations of interest near the training centers.
---
COFFEE BREAKS AND LUNCHES
At the training centers, snacks, refreshments and lunches are served during class days, free of charge.
More benefits >