The expertise of an institution that operates since 1988
and has trained more than 20,000 participants from 115 countries.
SETYM'S BENEFITS
(except for the study tours)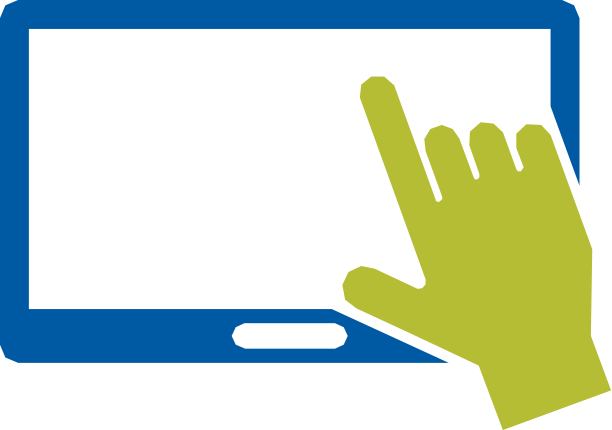 COMPLIMENTARY TABLET
Participants who attend our regular open seminars will receive a complimentary tablet.
---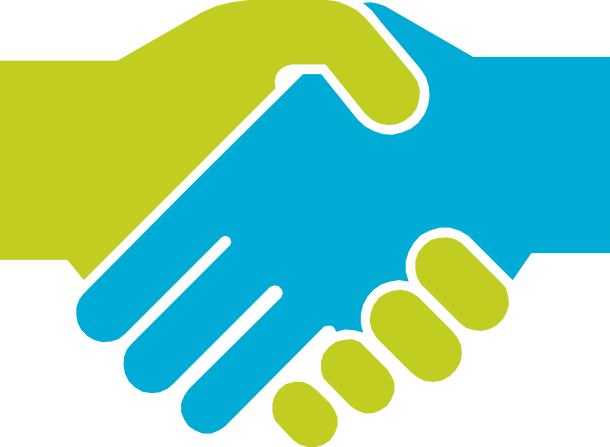 LOYALTY PROGRAMME :
PARTICIPANTS
Our Alumni will receive a loyalty bonus certificate valued at up to 1000$; the amount depending on the number of the previous participations in our seminars. Free registrations, study tour and tailor-made training programmes will not be taken into account.
INSTITUTIONS

Ministries, projects and/or organizations that enroll several of their staff in our seminars will also benefit from our special group discount structure. The coordinators are pleased to give you more details upon request.
---
SIGHTSEEING TOURS
In order to make the training experience even more enjoyable and foster ties among participants, SETYM organizes weekend tours to various locations of interest near the training centers.
---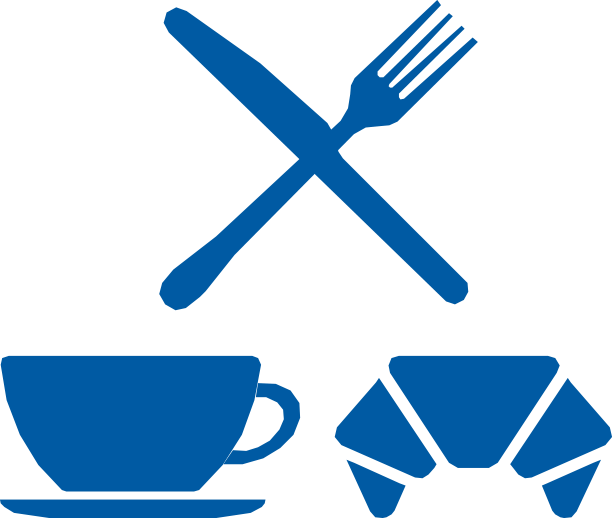 COFFEE BREAKS AND LUNCHES
At the training centers, snacks, refreshments and lunches are served during class days, free of charge.
More about SETYM's benefits >