SETYM's Benefits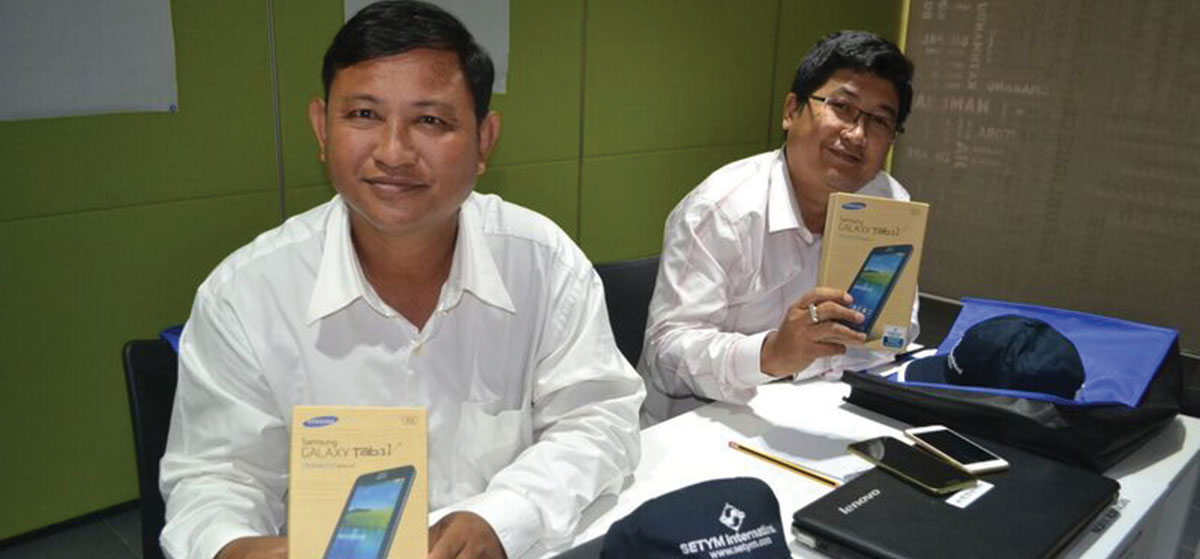 SETYM's Benefits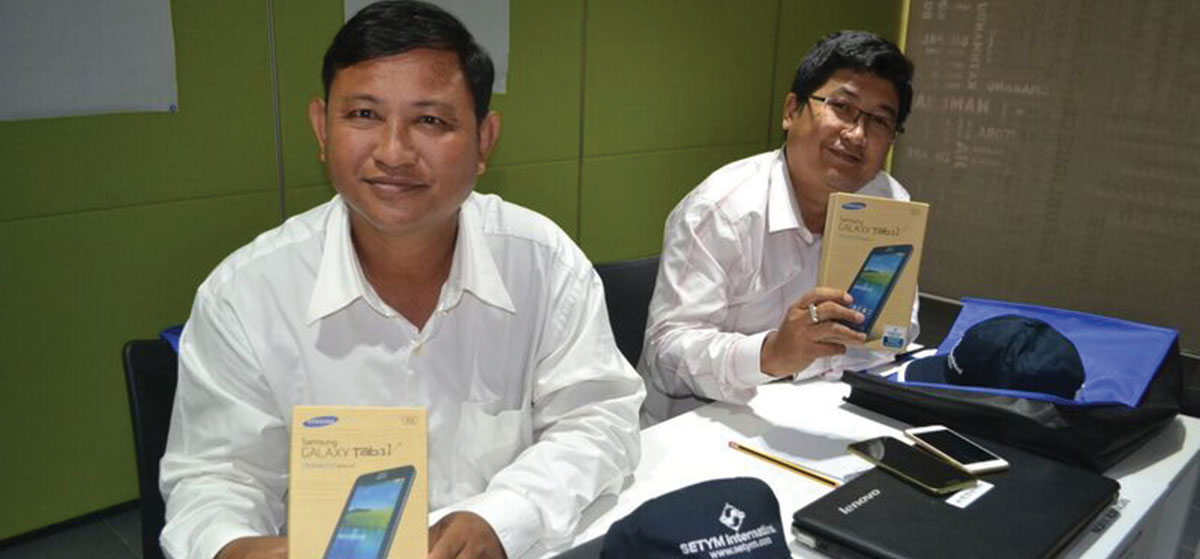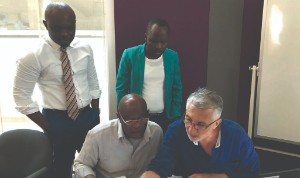 ---
Recognized Training
The excellence of our training is recognized by the Project Management Institute (PMI) and the Government of Quebec (Canada).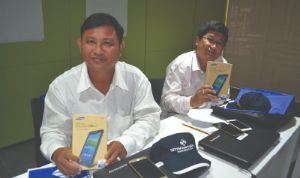 ---
Gift Certificate
Participants who attend our regular open seminars will receive a gift certificate to support their work related Information and Communications Technology material.
---
Loyalty Programme :


Participants
Our Alumni will receive a loyalty bonus certificate, the amount depending on the number of the previous participations in our regular calendar seminars.
---
Unrivaled Customer Service
You will be assisted throughout the registration process by our training programme advisors. They respond quickly and accurately to your queries and provide ongoing assistance until you arrive at your destination. Over 1000 participants put their trust in us every year.
---
Preferential Hotel Rates
SETYM has negotiated for you special accommodation rates. Please do not hesitate to contact our Training Programme Advisors for further details.
---
Loyalty Programme :


Institutions
Ministries, projects and/or organizations that enroll several of their staff in our seminars will also benefit from our special group discount structure. The coordinators are pleased to give you more details upon request.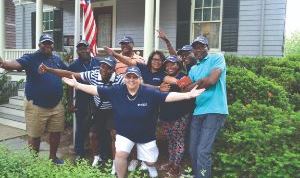 ---
Tradition of hospitality
SETYM's dedicated team picks you up from the airport, brings you to your hotel and assists you during your entire stay. They also accompany you on the weekend trips and respond quickly and professionally to your every-day needs.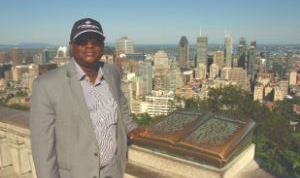 ---
Top of the Art Training Centers Located Downtown
To make sure participants take advantage of everything the big cities have to offer and that they have easy access to shopping, eating out, cultural sights and entertainment, SETYM has located its training centers downtown. Furthermore, the training rooms are fully equipped with computers, boards, printers and projectors providing a modern and interactive training environment.
---
Sightseeing Tours
In order to make the training experience even more enjoyable and foster ties among participants, SETYM organizes weekend tours to various locations of interest near the training centers.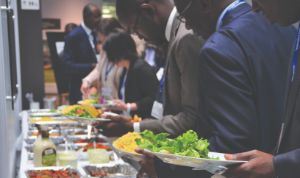 ---
Coffee Breaks and Lunches
At the training centers, snacks, refreshments and lunches are served during class days, free of charge.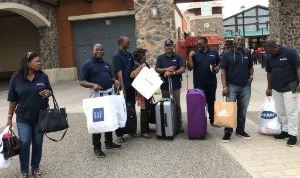 ---
Transportation
Your transport from the airport to your hotel and from your hotel to the airport will be taken care of by our logistics team, whatever the date and time.