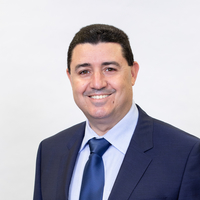 The pandemic we are going through has created an unprecedented health crisis. It brought our activities to a halt because of health constraints and measures imposed by public health all over the world. Our team has remained strong and resilient and we are optimistic for a recovery in the coming months. The signs seem encouraging with the progression of vaccination: reopening of borders, resumption of international flights, relaxation of health measures, economic recovery, etc.
Our 2022 programme presents our seminars as you have come to know them, back in our training centers and always with the same level of quality, hospitality and safety. We have a new destination for you: Istanbul. You will find seminars that meet your capacity building needs with the same objective: to contribute to the success of your projects and the development of your skills.
Over the past few months, SETYM has perfected its know-how in distance education and the organization of virtual events. Our team can take care of organizing your virtual event (general assembly, webinars, forum, etc.).
Online training remains available on demand and we fully understand that virtual methods can have an appeal in reducing costs and avoiding travel. However, nothing can replace human contact and face to face encounters. We certainly favor in-person learning for all the advantages it offers: exchange with peers, enriched training experience, networking, availability of the trainer, the discovery of new places and new cultures and more.
We took advantage of the period when international activities were reduced to offer our professional services and expertise to Canada. Our international reputation has been an asset in establishing itself in the national market and obtaining its recognition. We are a member and partner of the Chamber of Commerce of Metropolitan Montreal (CCMM). SETYM has also been accredited by SOFEDUC as a training center that can offer continuing education units (CEU).

We look forward to seeing you again and welcoming you to our training centers. Rest assured that all sanitary measures will be respected so that your stay takes place in the best conditions and that your SETYM experience is memorable.
On behalf of our entire team, I wish you good health and safety. We will be happy to see you again soon.
---

Sincerely,
Larbi Bennouna
Chief Executive Officer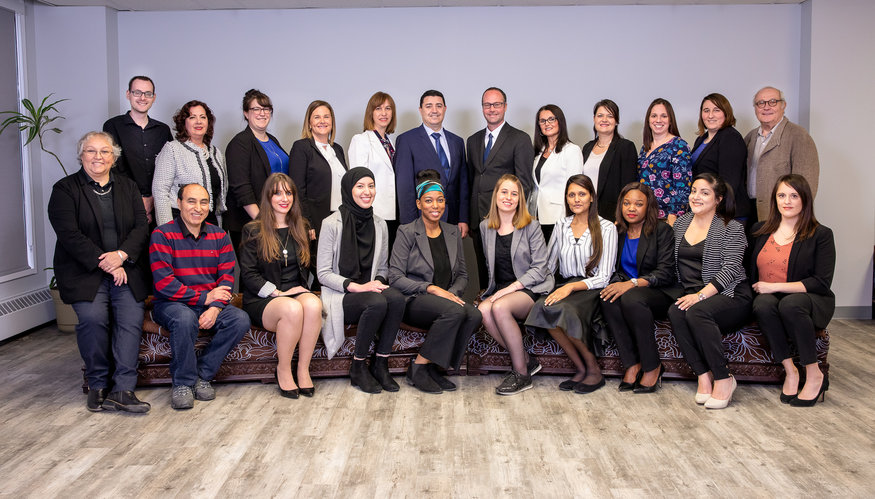 MISSION
To contribute to improved performance in development projects and public institutions through better management of resources and capacity-building.
To be part of the professional success of our participants by sharing our knowledge and expertise.
VALUES
Unanimously recognized excellence and professionalism
Human relationships and a tradition of hospitality
Openness to the world and respect for cultures
Promotion of shared experiences and a spirit of collaboration
Commitment to the satisfaction of our customers with respect for ethics and transparency
VISION
To remain the recognized leader in capacity-building by offering practical and innovative training programmes.
To be a skilled partner in change management and to be of assistance in the implementation of development projects.