Our people are our most important asset. Over the years, they have enriched our business by sharing their knowledge, expertise, personality, imagination and enthusiasm.
They have shaped SETYM International's culture.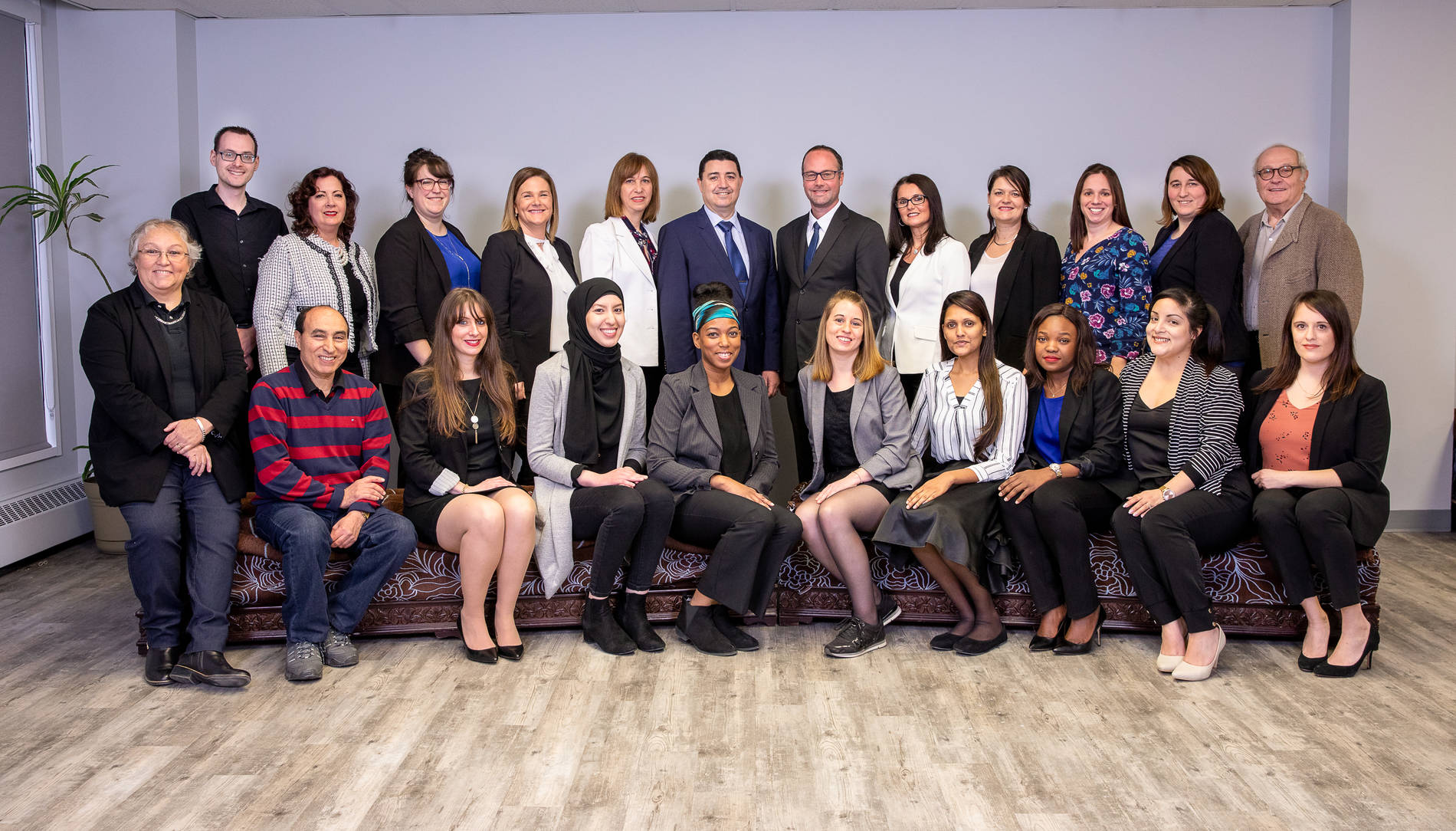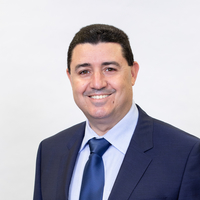 Larbi BENNOUNA
MBA, PMP
Chief Executive Officer (CEO) of SETYM International. Procurement and Business Administration Specialist.
Jean-Michel DELAGRAVE
M. Sc. Project Management, PMP
Director of professional services, consultant in project management, monitoring and evaluation and Results-Based Management
Ingrid Martin
Senior Coordinator
North and West Africa
Customer Service and Business Development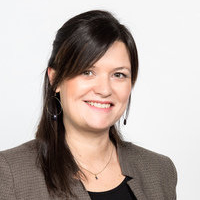 Véronique Brissonnaud
Coordinator
Central Africa, Madagascar and Haiti
Customer Service and Business Development
Joey Lefebvre
BAA, MBA Candidate
Coordinator
Business Development Coordinator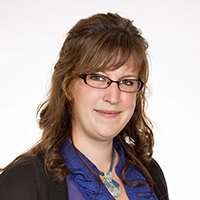 Laurence LeBrun-Julien
M. Project Management, B.A. International Relations and Law
Development and Marketing Coordinator
Business Development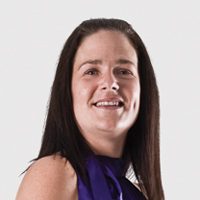 Isabelle Garceau
Administrative & Financial Controller
Administrative Support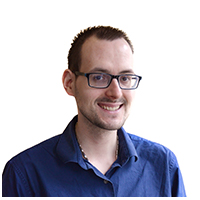 Customer Service and Business Development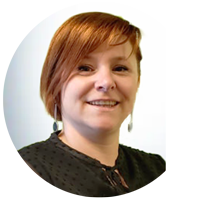 Valérie Beaudoin-Loyer
Marketing and Communication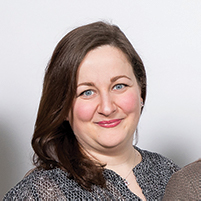 Nadia Berkane
B. Comm
Administrative Assistant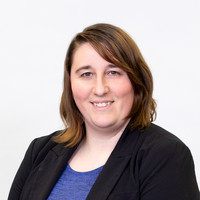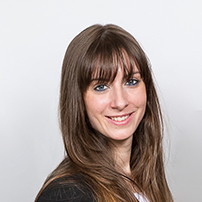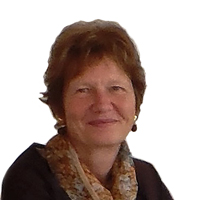 UTE BAMBERGER-EBERHARDT
M. Sc. Education
Expert Consultant in Andragogy and use of ICT's
Maxime BONNEVILLE
MPM, PMP
Expert in International Project Management, Planning, Monitoring and Control, Results-Based Management (RBM), Public Procurement, Procurement Auditing and Control
Murielle BOUCHER
M.Sc. Accounting, Certificate in Information Management Systems, CPA, CGA
Consultant specializing in Budgetary and Financial Management
Karen DIAZ
M. Education
Human Resource Management Advisor, Specialist in cultural diversity.
Steve FORGET
Agrologist, MPM, PMP
Consultant specializing in Results Based Management (RBM) and Project Management, Project Planning, Budgeting and Monitoring, Agrologist, Environmental and Social Impact Assessment and Monitoring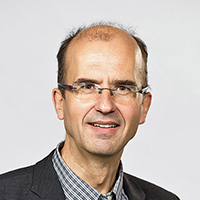 Mark HOLLINGWORTH
M.Eng, MBA
Consultant expert in Team Management, Strategic Planning and Change Management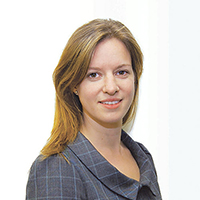 Patricia LAPOINTE
MPA, PMP
Specialist in Public Governance, Project and Programme Management and in Results Based Management (RBM).
Harald MODIS
MBA, Eng., Certificates in Project Management, Strategic Decision and Risk Management and Agile Project Management, PMP, Scrum Master
Consultant specialized in project management, public finance and budgeting, expert in planning, risk governance and management, project closure, monitoring and evaluation methods, performance visualization and Results Based Management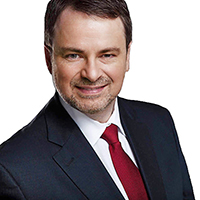 Alain PAQUET
Ph.D in Economy
Consultant specializing in Finance, Macroeconomics and Monetary Policy, Fiscal Policy and Public Debt Management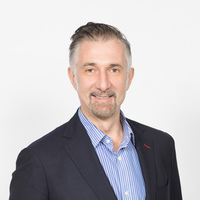 Jean-Claude PIERI
M.Sc., MGP, PMP
Expert in Public Procurement and Contract Management, Project Management, Fiduciary and Administrative Management, Expert in Andragogy and Teaching Techniques to adults.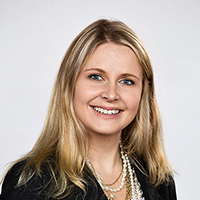 Marie-Douce PRIMEAU
Ph.D. in Public Administration (Health), PMP
Expert in Monitoring and Evaluation, Results-Based Management and Project Management
Johanne ST-ONGE
B.A. in Professional Orientation, Graduated diploma in Business Administration
Human Ressource Management expert