Over the years, we have established our status as a world renowned consultancy company and we have built our reputation on constantly updated curricula, a focus on practice and interaction with the participants, as well as on our special customer support and hospitality.
Avantages SETYM
Notre réputation s'est établie au fil des années sur la qualité de notre curriculum et sur une andragogie active et pratique qui implique les participants et valorise le partage d'expériences. Les anciennes et anciens de SETYM connaissent par ailleurs la qualité et la chaleur de l'accueil que nous vous réservons quel que soit le centre de formation choisi.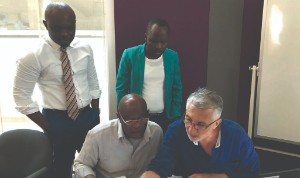 The excellence of our training is recognized by the Government of Quebec (Canada) and by SOFEDUC.
Loyalty Programme:
PARTICIPANTS
Our Alumni will receive a loyalty bonus certificate, the amount depending on the number of the previous participations in our regular seminars.
Loyalty Programme:
INSTITUTIONS
Organizations and projects that enroll a large number of staff in our seminars can benefit from our special group discount structure. We are pleased to give you more details upon request.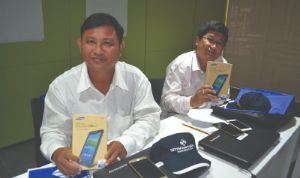 Participants in our regular seminars will receive a gift certificate as support for their information and communication technology material needs.
Unrivaled Customer Service
Our dedicated team will assist you throughout the registration and preparation process.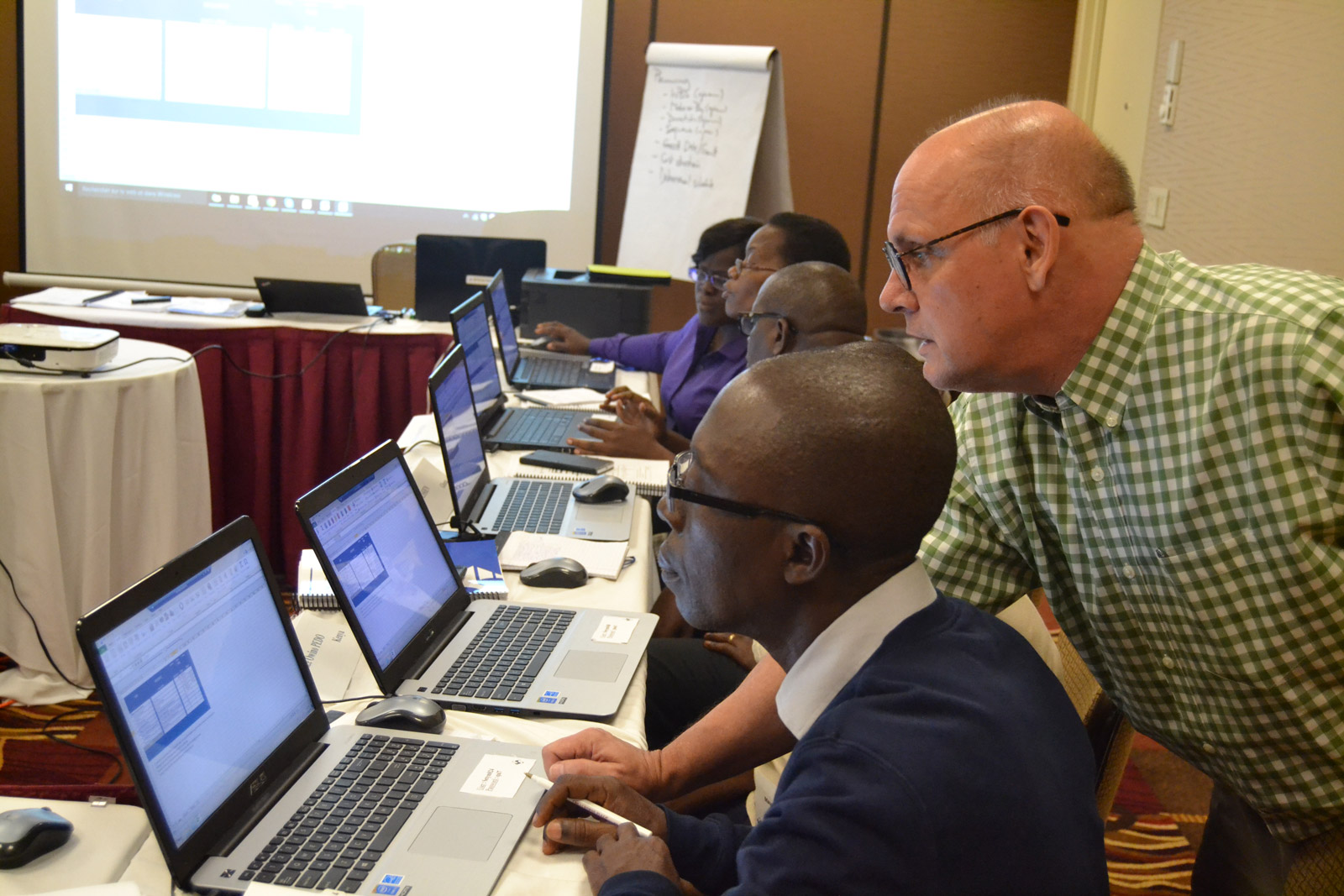 NEW : If requested, 3 months after your training, a consultant will contact you for coaching on the issues you will have encountered regarding the application of the newly acquired knowledge in your practice.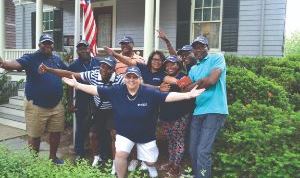 Personalized Customer Experience
SETYM's dedicated team accompany you on weekend trips and respond quickly and professionally to your every day needs.
In order to make the training experience even more enjoyable and foster ties among participants, SETYM organizes weekend tours to various locations of interest near the training centers.
Coffee Breaks and Lunches
At the training centers, snacks, refreshments and lunches are served during class days, free of charge.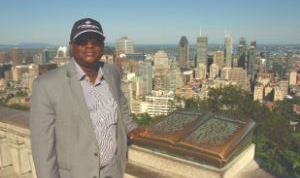 State of the Art Training Centers Located Downtown
SETYM has located its training centers downtown to ensure participants can take advantage of everything big cities have to offer. Easy access to shopping, restaurants, cultural sights and entertainment.